What is Tagless Printing?
You've probably felt more than seen the difference of tagless printing. A smash success in the garment industry, tagless labels are growing by popular demand from a consumer base that prizes comfort. In just under 10 years, tagless labels have begun appearing on the insides of t-shirts, sweatshirts, underwear, outerwear, sportswear, activewear, uniforms and more.
Originally intended to replace traditional sew-on tags, tagless printing was first applied using a heat transfer, a method that is now considered obsolete for labels. Both screen and pad printed labels outperform heat transfer in durability, texture quality, and expense. Currently, pad printing is the preferred tagless label printing method used by Fortune 500 companies. Since there are several ways to produce tagless labels, you need to consider what method is best for your shop and the print you're creating.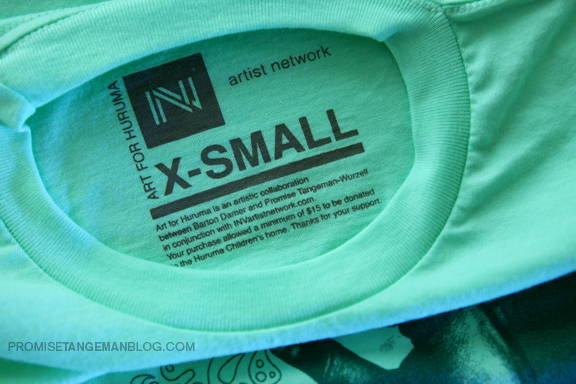 You can add custom HTML / CSS / Javascript or Liquid code right here.
RapidTag Tagless Screen Printer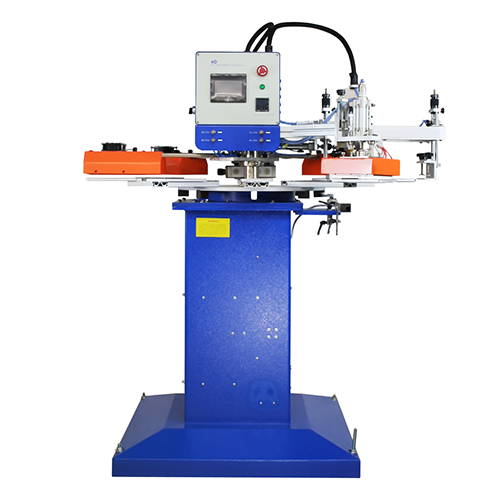 The RapidTag is a specialty screen printer designed for printing tagless labels and small-scale prints. With a printable area of 6"x6", the RapidTag is perfect for printing labels and logos on sleeves, pockets, gloves, socks, bags, undergarments, mug cosies, T-shirt necklines, and more. Little jobs are a big enterprise, but they can be too time-consuming and costly to be lucrative. However, with the RapidTag, printing small-scale is faster, simpler, more economical than ever.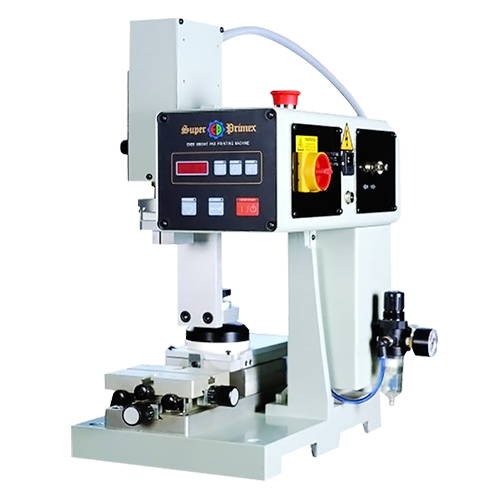 Pad printing–or tampography–is a traditional and reliable printing method with a variety of applications. Fundamentally, pad printing allows a 2D image to be transferred onto a 3D object. Using a silicon pad to pick up an image from a flat plate, pad printers can then transfer prints onto a variety of unconventional surfaces: cylindrical, spherical, concave, convex, angular and textured. Due to its wide range of uses, many industries depend on pad printing including the automotive, apparel, medical, promotional, electrical, athletic equipment and novelty manufactures.
Call one of our specialists to advise you on the best option for your business.
We are open Monday thru Friday starting 9:00 am – 4:00 pm EST.
Or send us an e-mail & we will reply to you shortly.